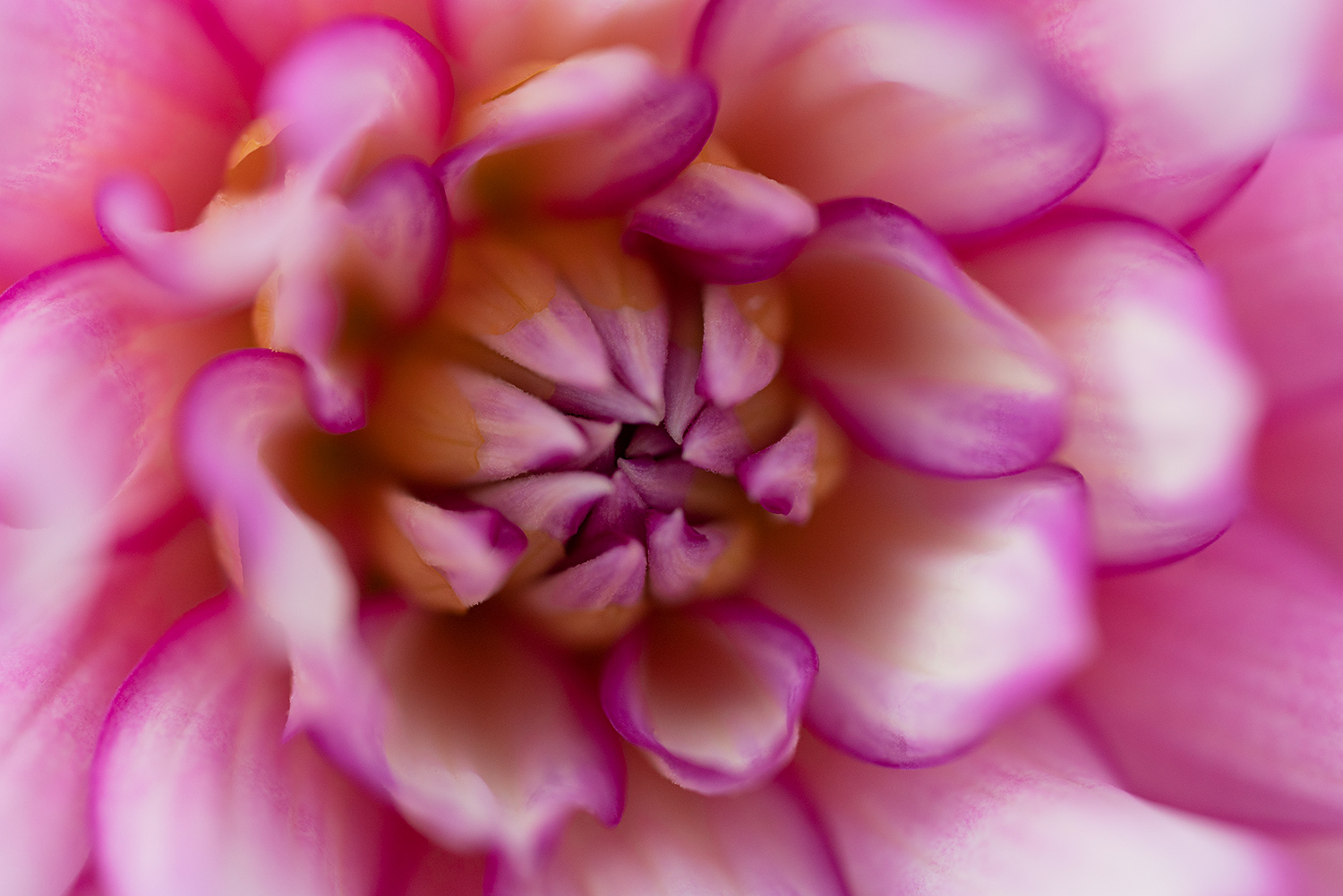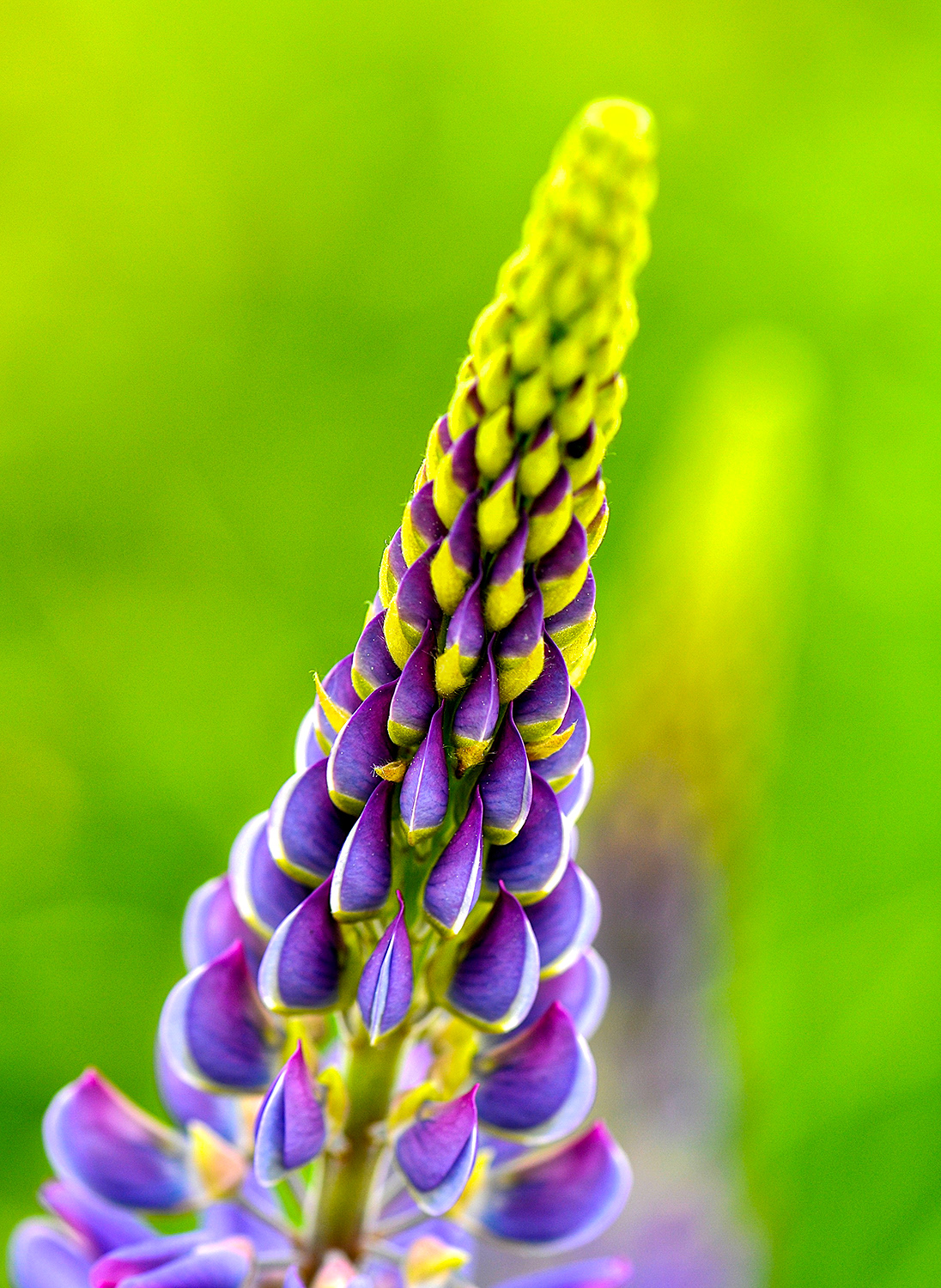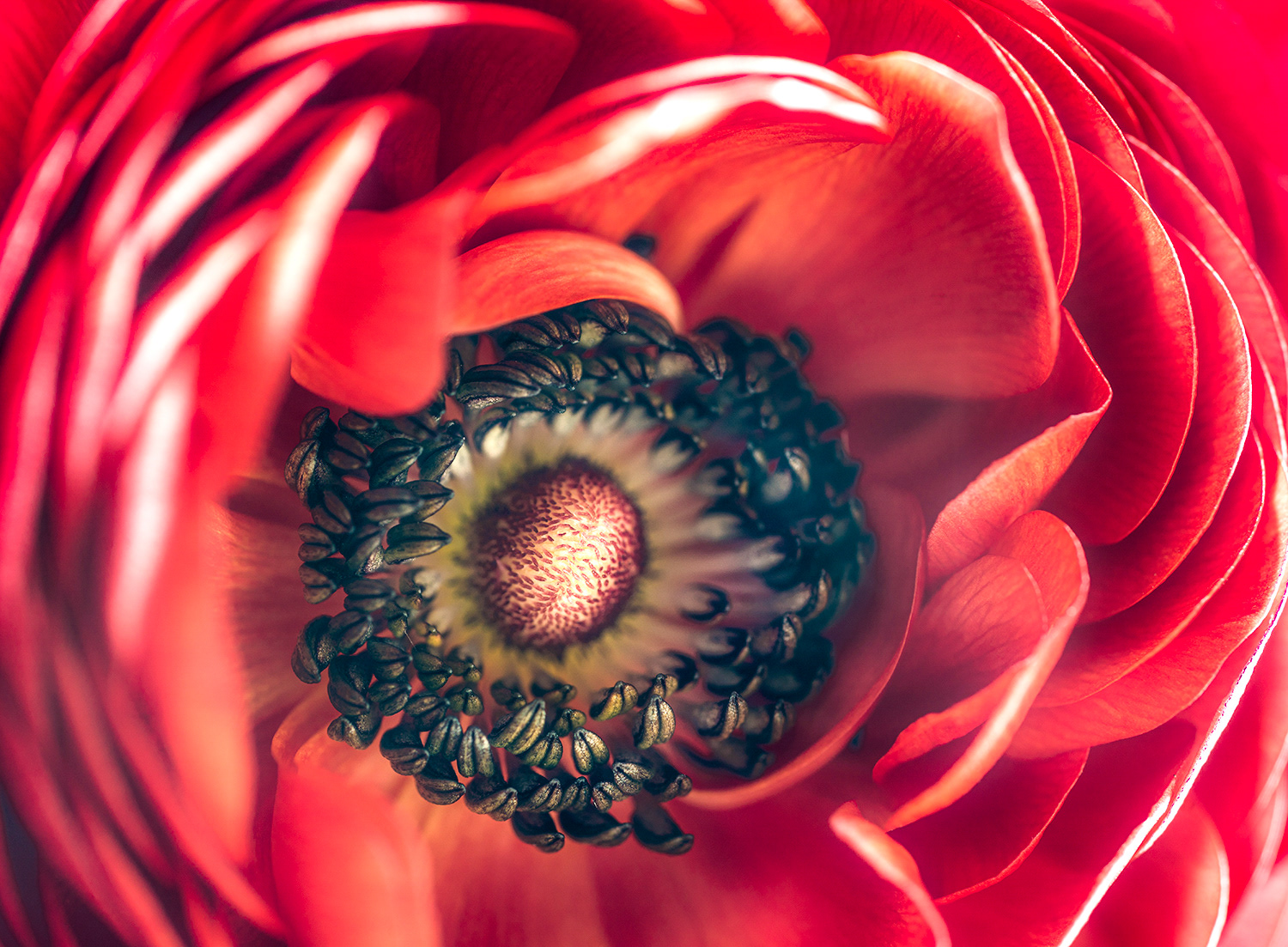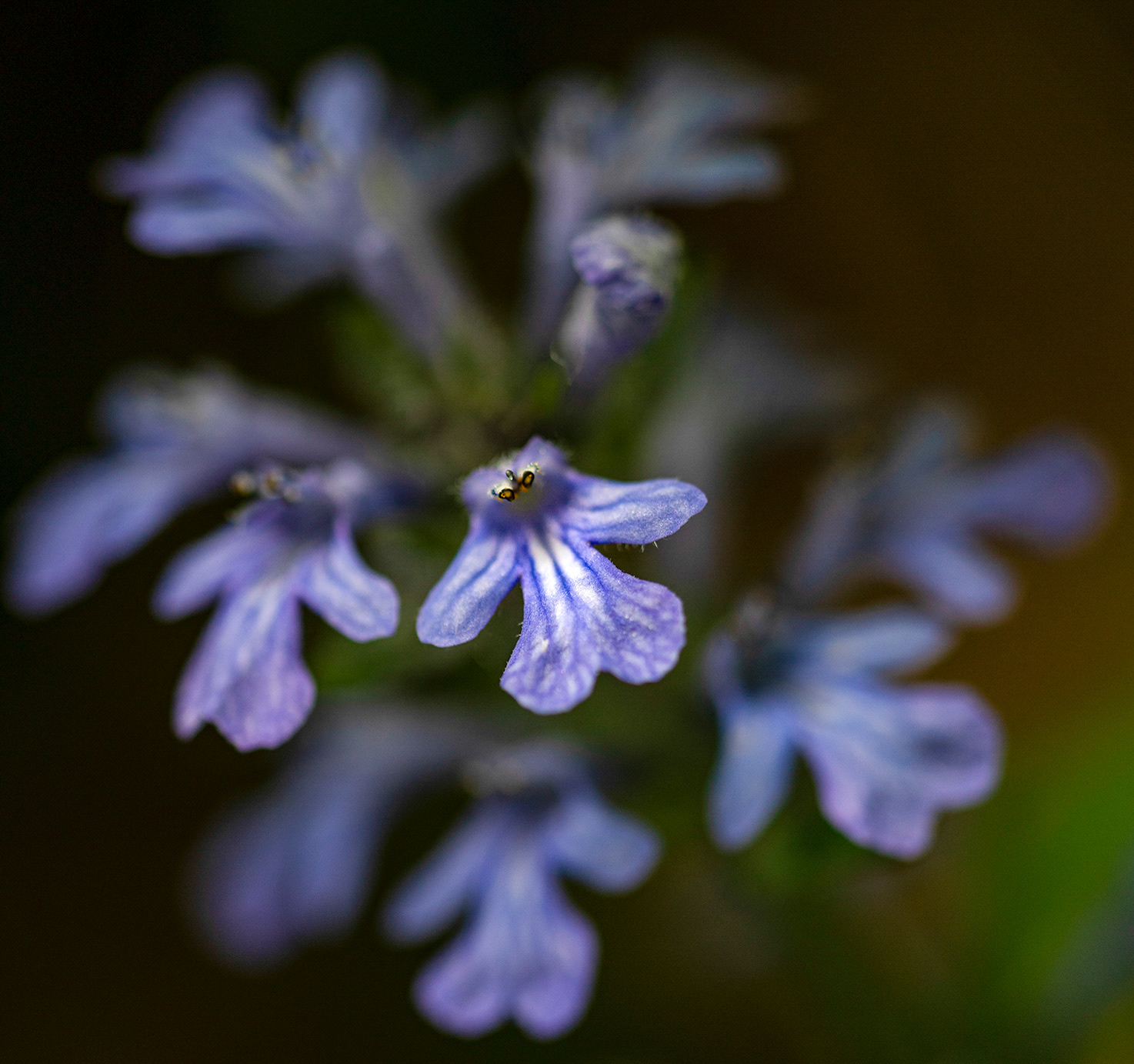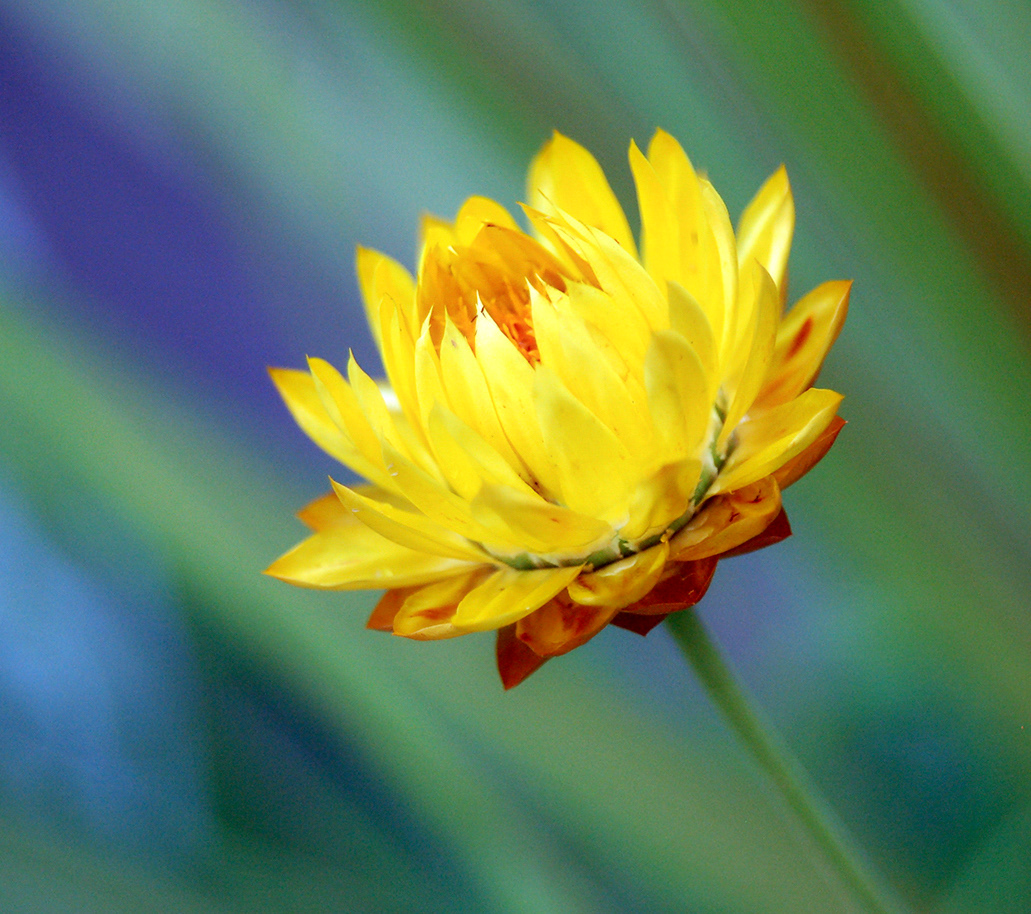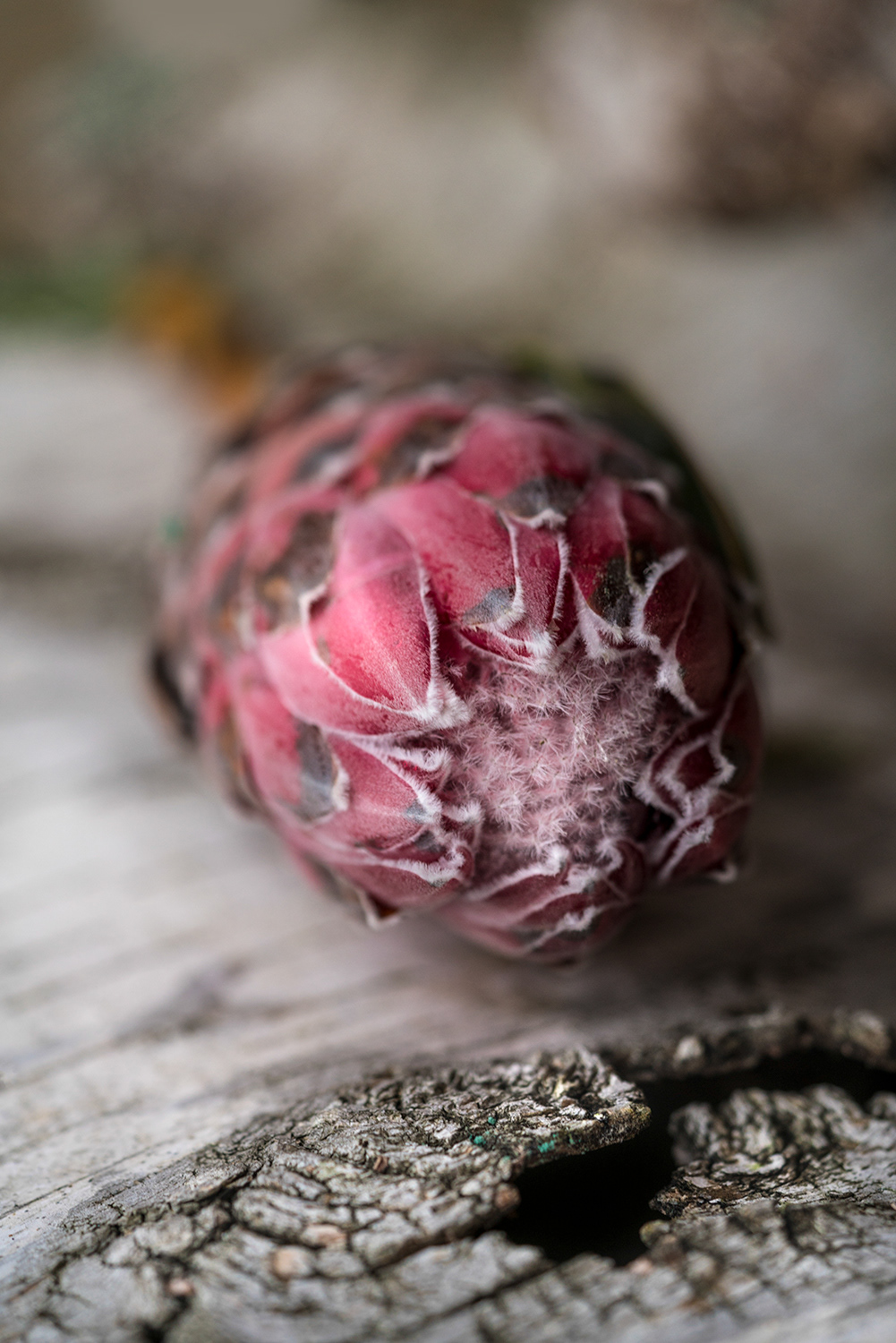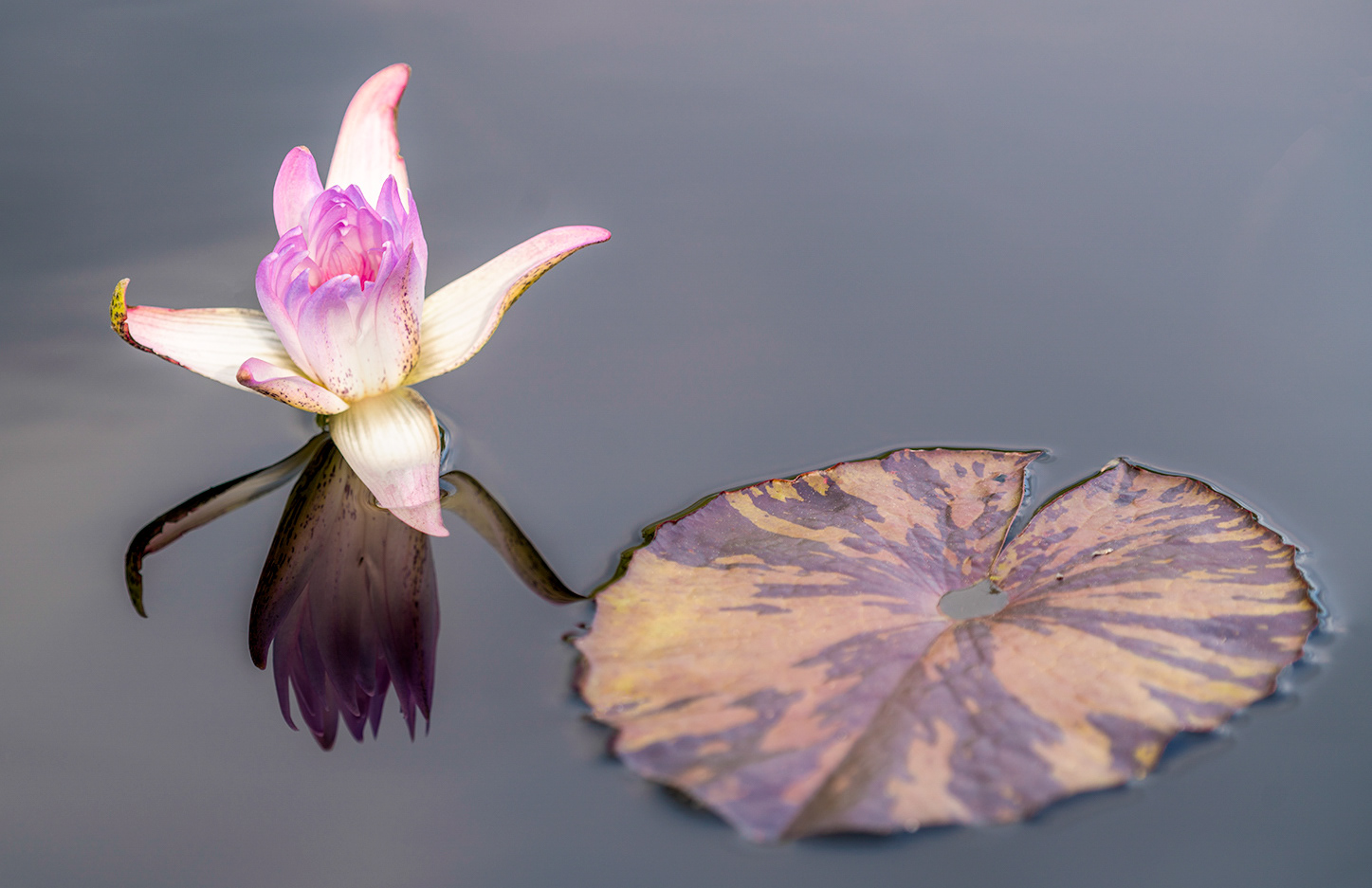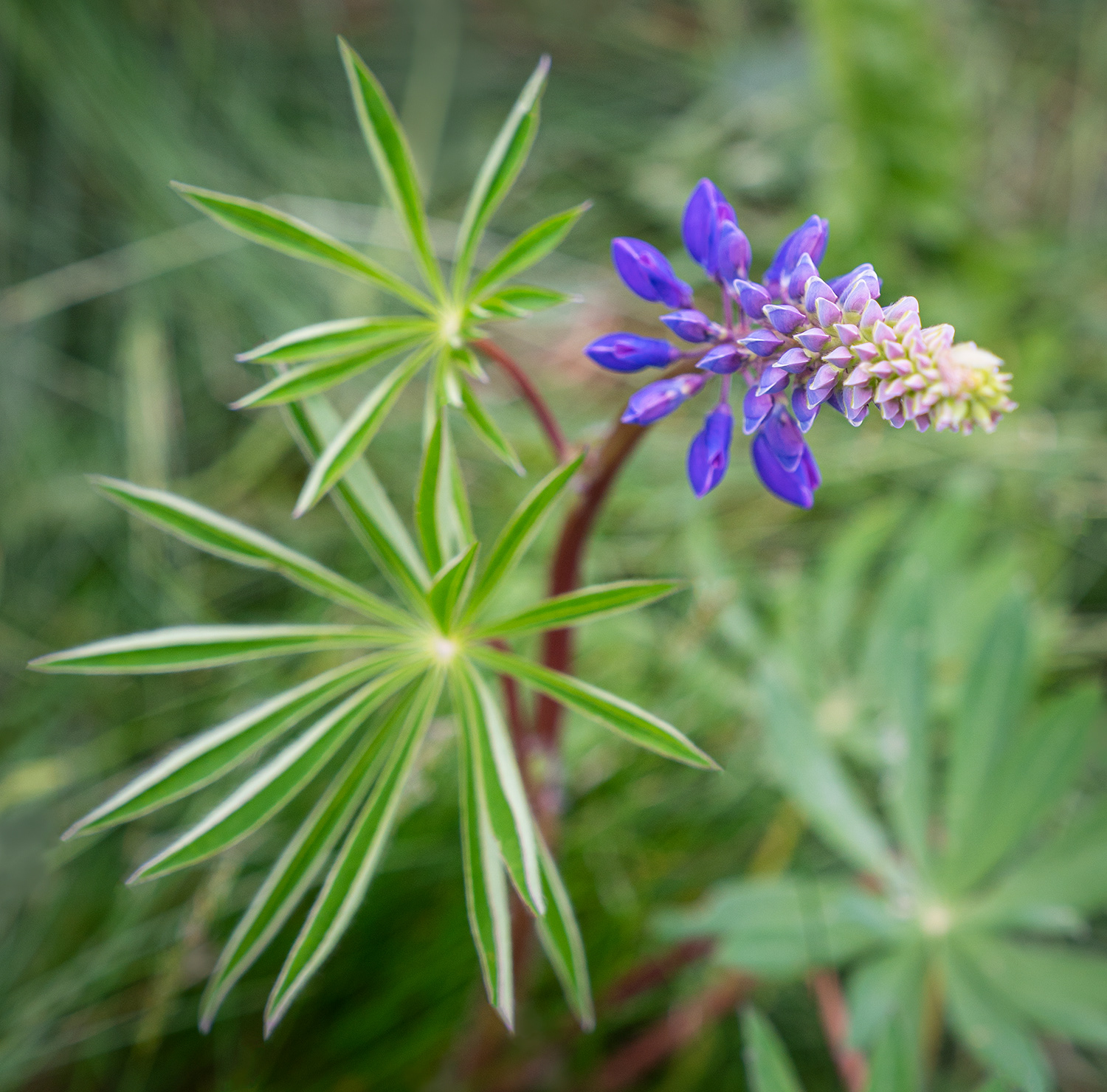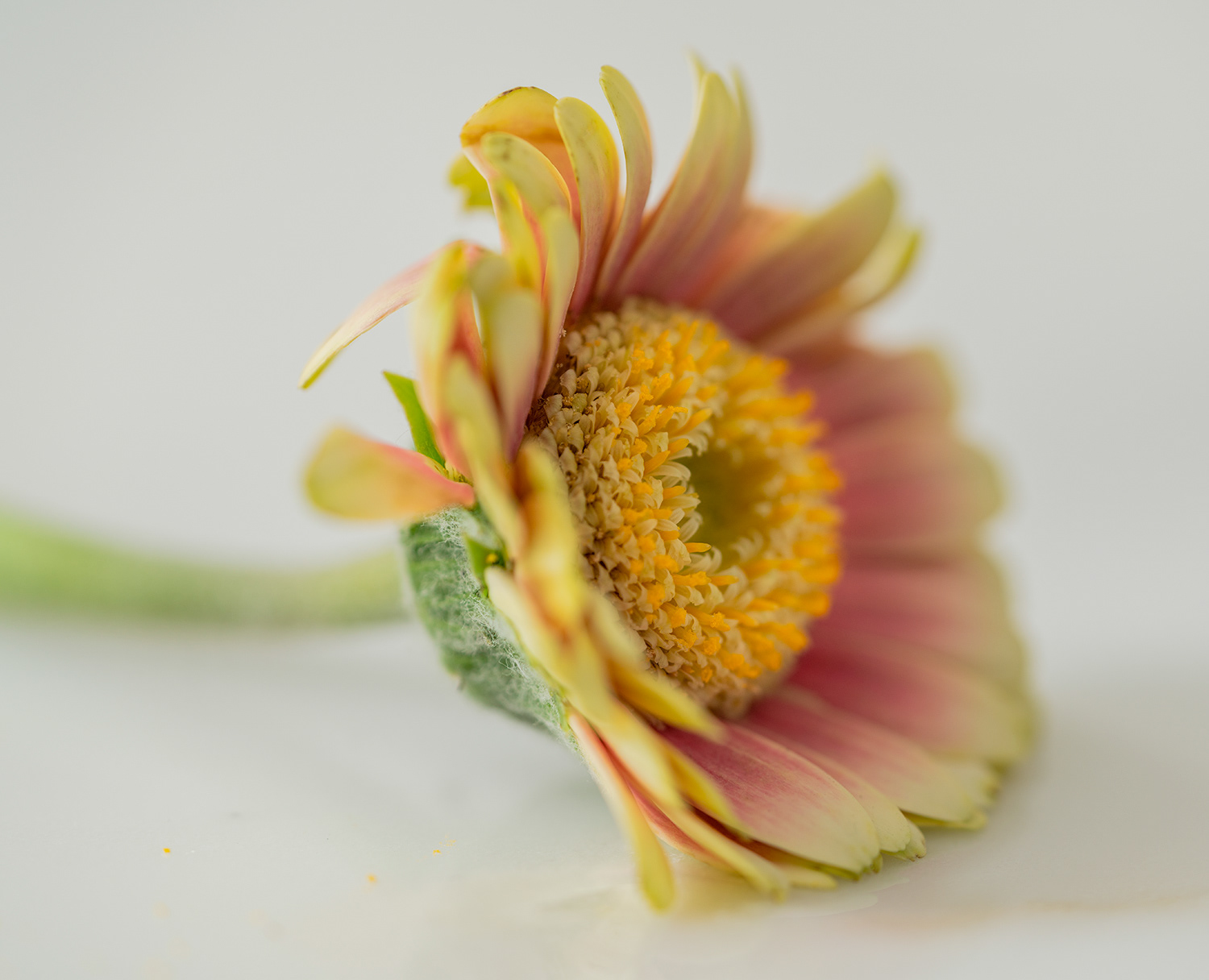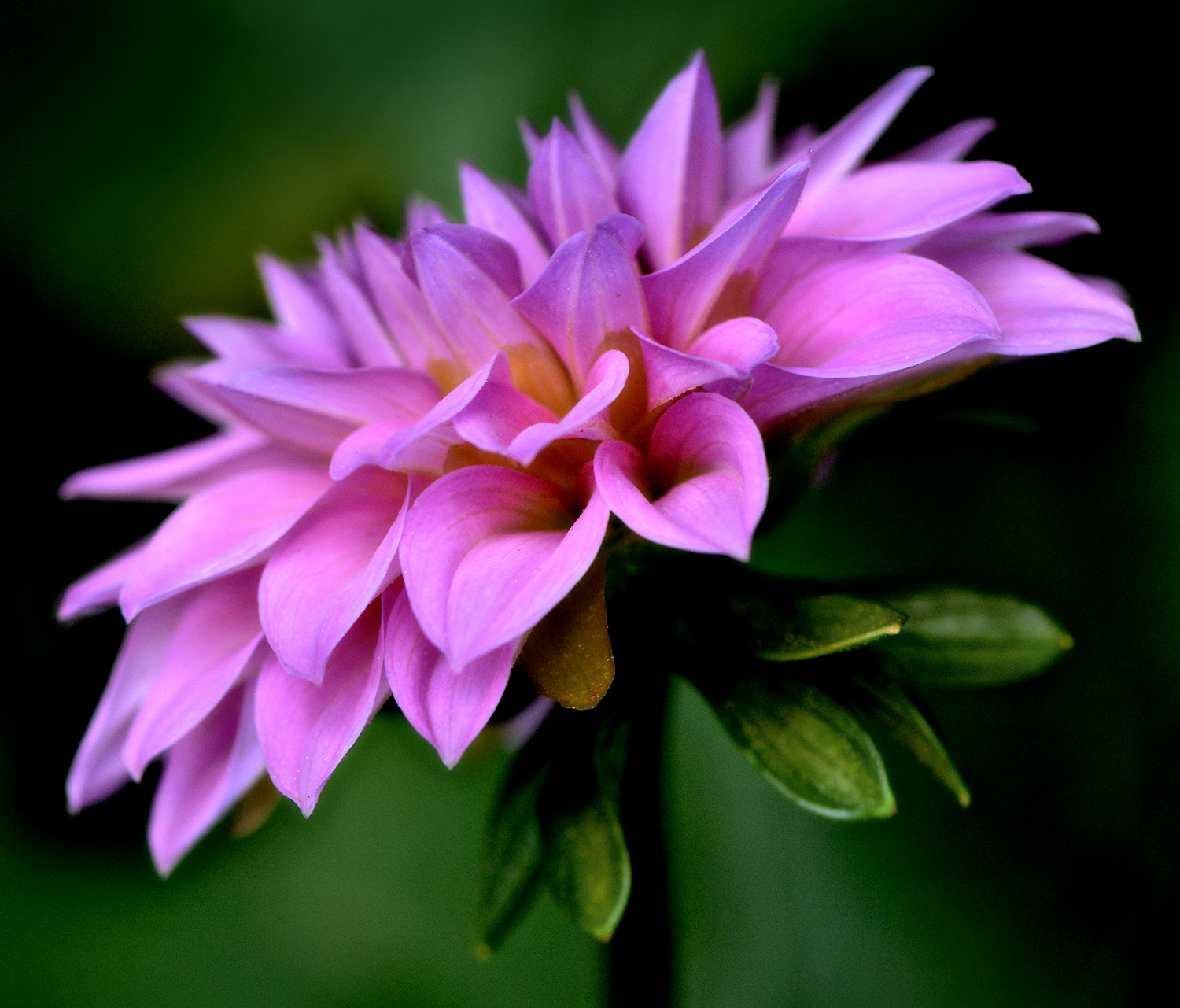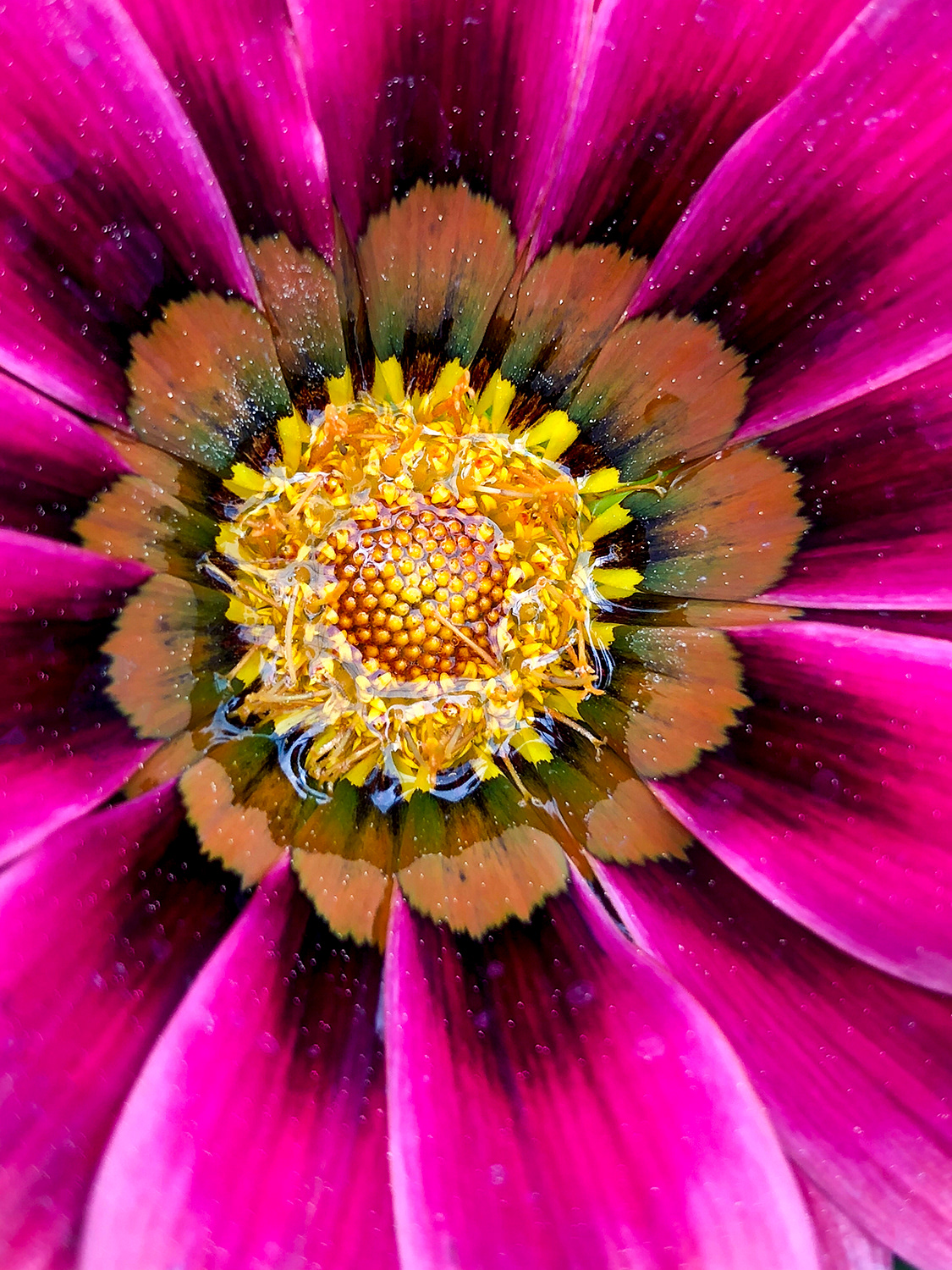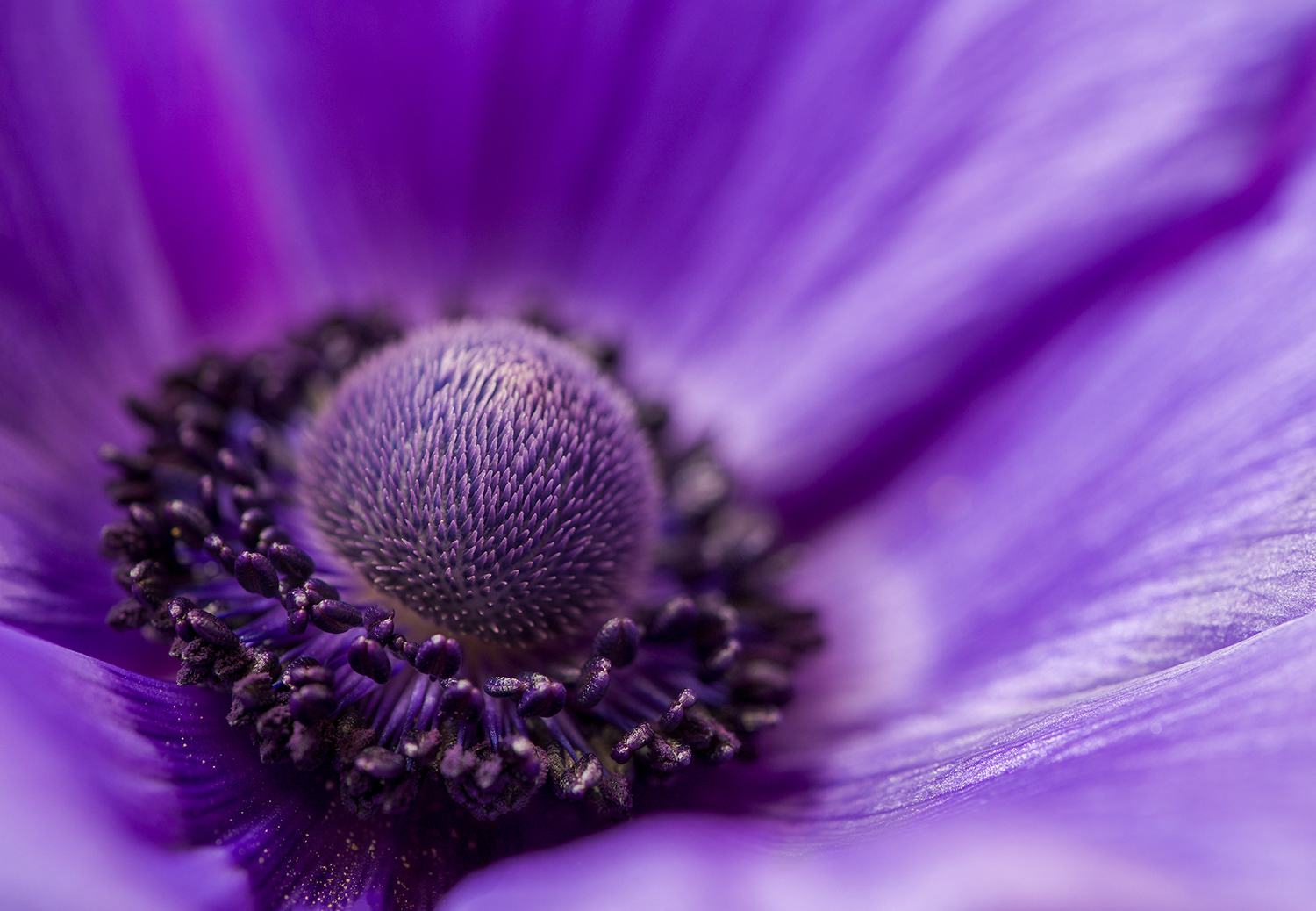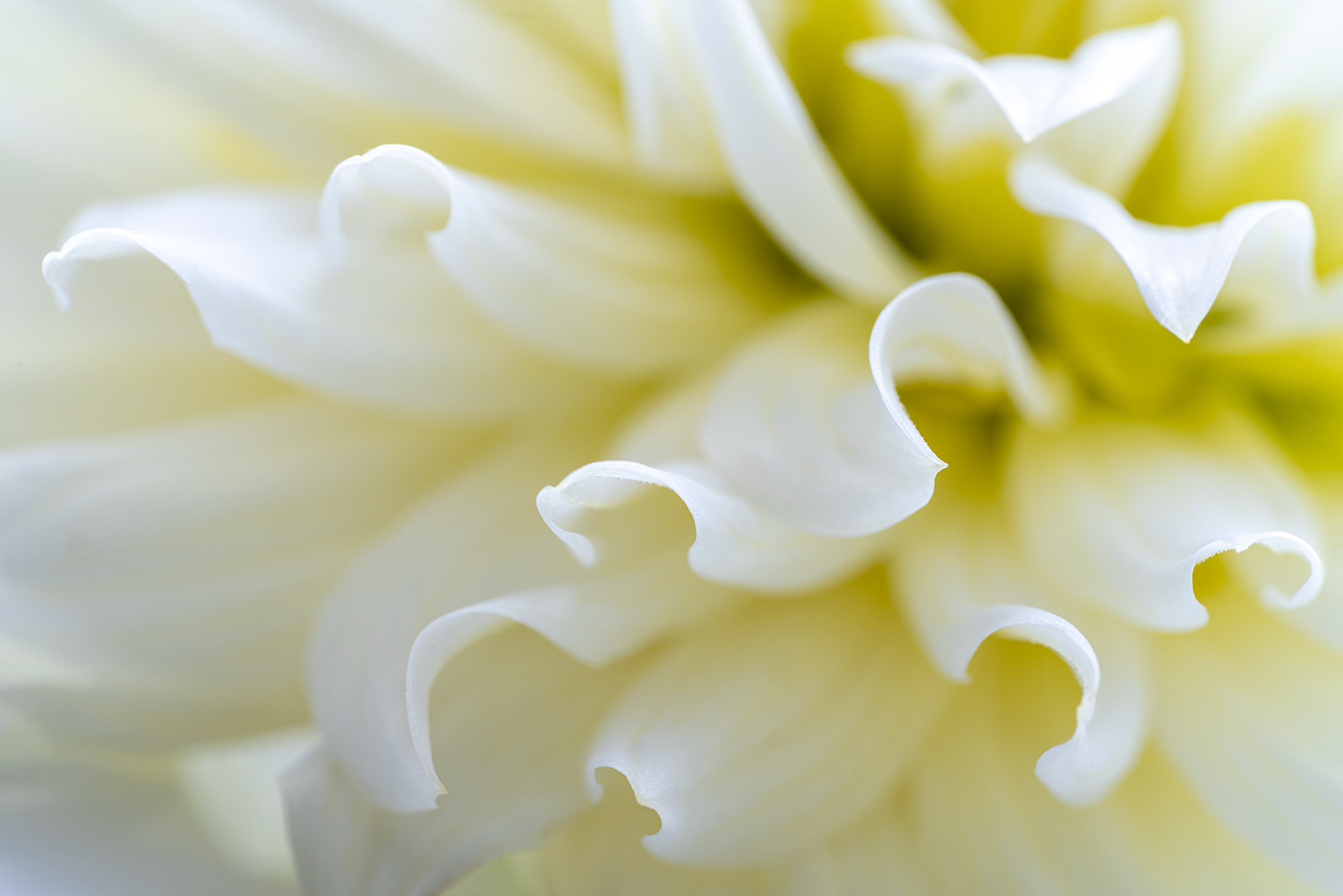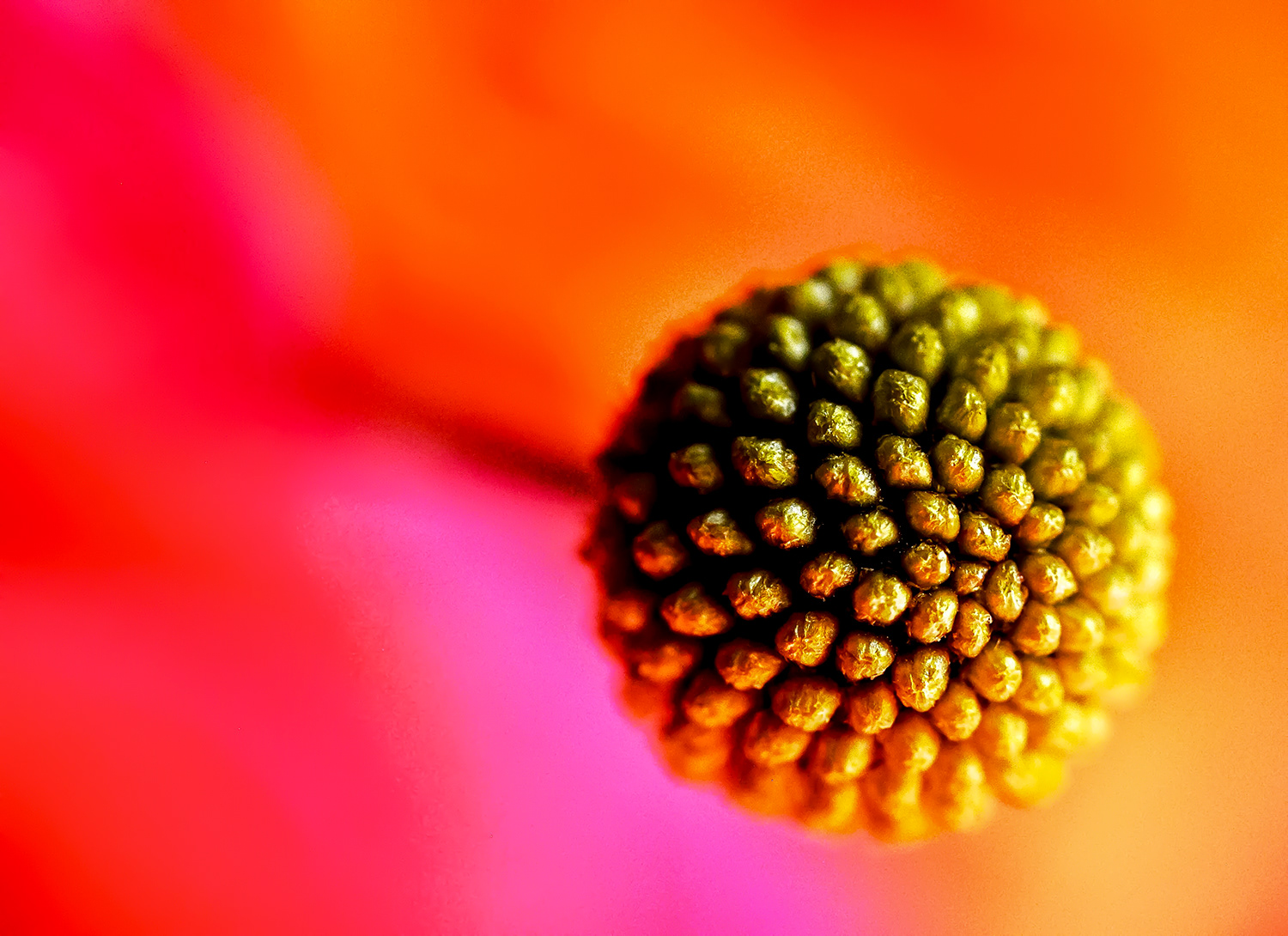 I recently completed a fun project creating a photo book. Due to the timing of my original project, I missed the opportunity to photograph the flowers that are grown in the Spring and early Summer on the farm, so I am excited to say that I will be working on another book in the near future!
This book is dedicated to all the farmers who spend long days toiling in the sun with their hands in the dirt and especially to my dear friends at Full Moon Farm in Wolfeboro, NH, whose fields of flowers have been the source of inspiration behind this project. As a community we are fortunate for their dedication to the never ending chores on the farm so that we may all benefit from the abundance of beauty th

at is grown and fueled by their passion. 
In the Fields of Flowers is available for purchase. Please contact me if interested and I will be happy to share the different format options with you.
My favorite is the matte hardcover book with  lay flat pages.